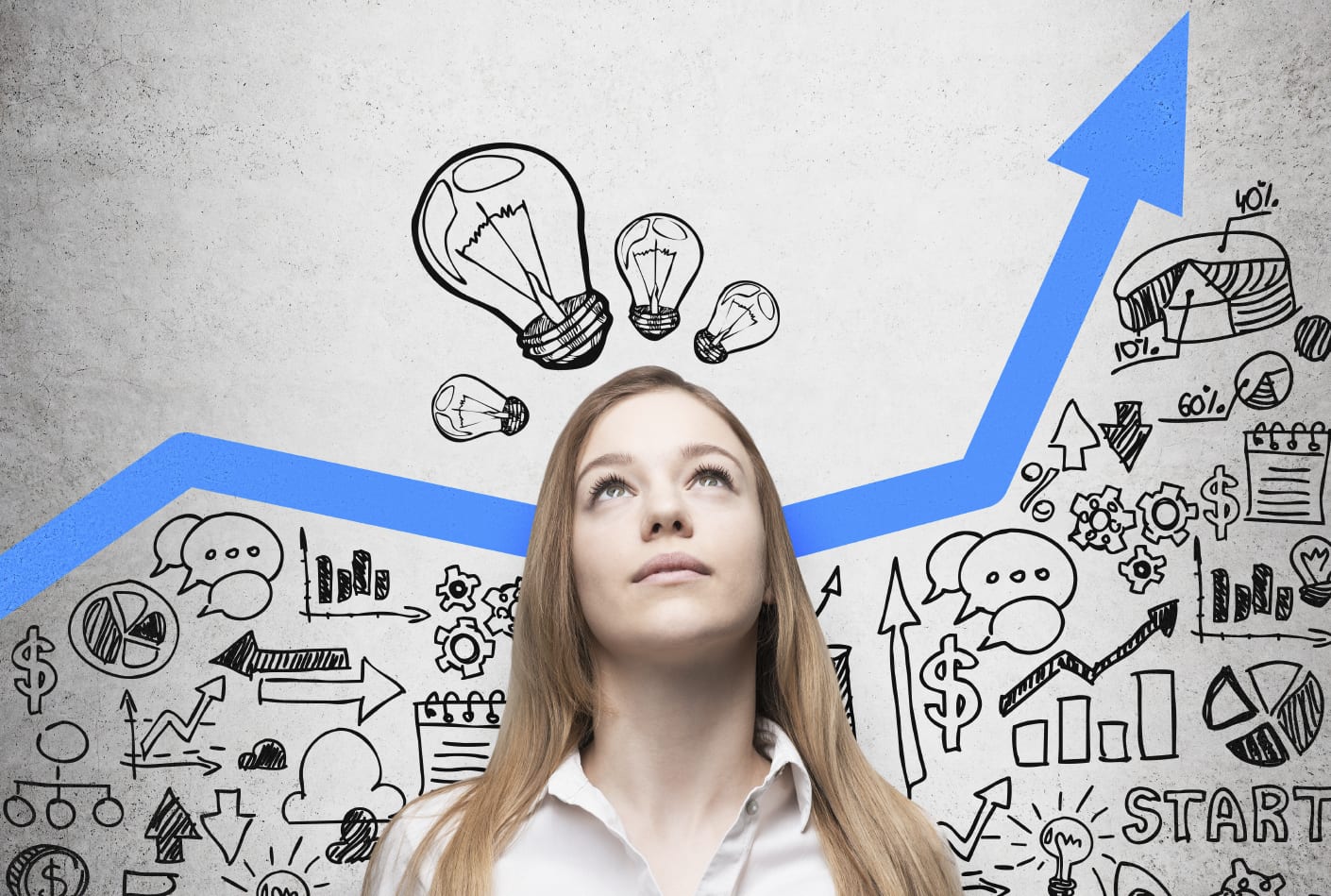 Better Your Business Workshop
Here is a new BASA Program we are offering to those who want to "Better Your Business"! 😊
This series consists of a variety of topics that you may have considered looking at improving, making changes to, or even just evaluating. With the past two years, we understand that adjusting to change has become the norm. With that being said, here are the classes provided, and taught by your very own! 😊
Classes will be over the lunch hours. Every other week. Lunch will be provided.
Networking: 11:15am – 11:30am
First Speaker: 11:30am – 12:00pm
Second Speaker: 12:00pm – 12:30pm
Classes will be held at:
Amegy Bank Brooks City Base
2334 S.E. Military Drive, 78223
OR
Anne Marie's
12475 Starcrest Drive, 78216
All Classes are on a Monday! 😊 Great way to start the week!