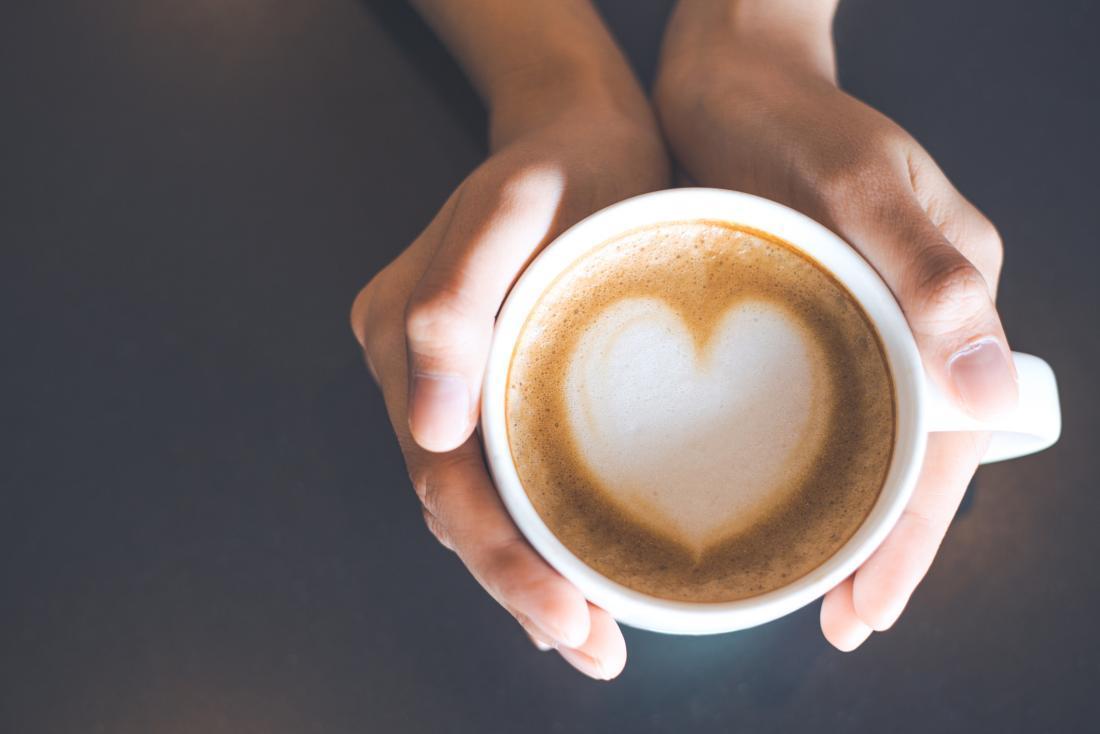 Coffee Talk – Halloween Time!
Join BASA & Amegy Bank City Base for some
       "Coffee Talkin – Halloween Style"
Oct. 31, 2022
7:30am – 9:00am 
2334 SE Military Drive, San Antonio, Texas 78223
Support Amegy Bank – City Base!
Grab a cup of coffee, pastry and do a little networking!